Dart Pest, Lawn & Wildlife's Coronavirus Update
We will remain fully operational as an essential service provider and will continue to operate as normal in areas affected by "stay home orders" and closures of all non-essential businesses. Please note that we're taking extra precautions due to COVID-19 to protect our customers and employees. We're instructing our field personnel to limit their in-person contact with customers by practicing "social distancing" and being mindful of only entering customer premises when absolutely necessary.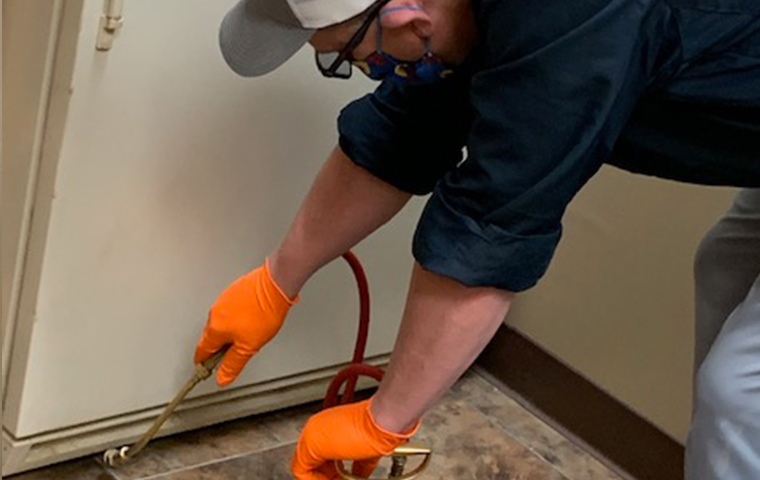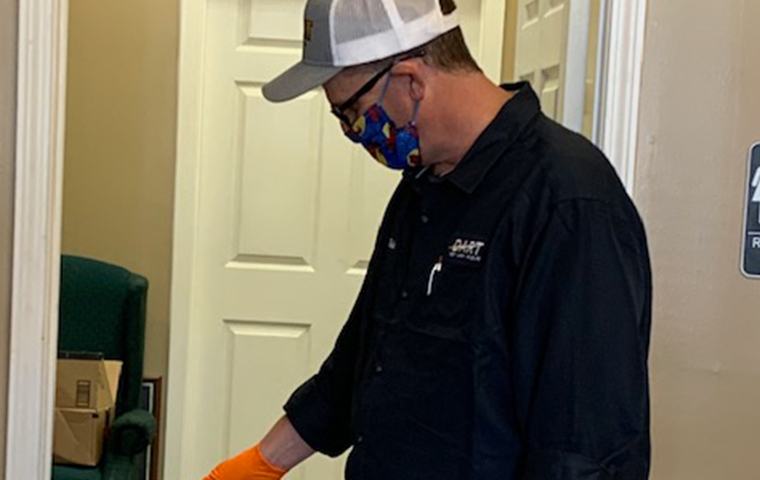 As a consequence, during this period we will limit our indoor services while focusing mainly on our outdoor services, which at this time of year is normally where most of our focus should be. If you have an indoor ongoing pest problem that you would like us to address, we will of course take care of it, but our employees will be instructed to wear protective equipment for yours and their safety.
Thank you for your understanding and cooperation.
Request Your Free Inspection Today
Complete the form below to schedule your no obligation inspection.