Why Professional Lawn Care Is A Great Idea For Your Memphis Yard
7/15/2020
As a home or business owner in Memphis, there are many things you have to stay on top of to keep your yard looking beautiful. Taking care of your lawn and keeping it green and healthy can take a lot of effort. In Tennessee, yard maintenance can be a year-long task. While in some places, cold winters and snow make it easy to ignore yardwork for large portions of the year, this isn't true in warmer climates. Since lawns around the area require maintenance nine months out of the year, the work never seems to end.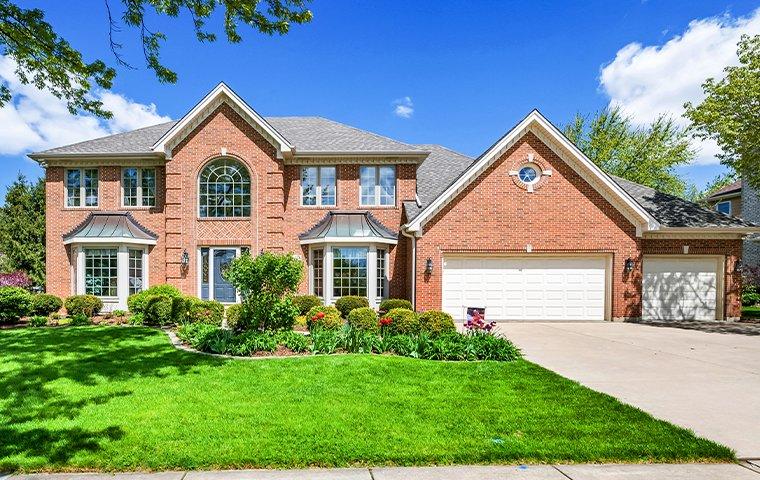 There are so many things that go into yard work such as mowing, pruning, weeding, fertilizing, planting, and much more. While some people have a green thumb and enjoy doing these activities, others find them to be frustrating chores.
The Downsides Of Doing Your Own Yard Work
Taking care of your Memphis lawn takes a lot of time and effort, but many people try to do all of this on their own. Often people choose to do their own yard work because they think it will save them money, but this isn't always the case. Other people choose to do so because they think it will save them time or that it will be easy. However, unless you're someone who has a lot of experience, taking care of your own grass and plants can have many downsides. There are some common reasons why doing all of this on your own isn't worth it.
The time it takes is significant.

Often doing so on your own is ineffective.

Trying to take care of your yard on your own can cost a lot of money.
If you don't know much about lawn care, it can be difficult to keep grass looking green and plants looking healthy. Knowing the right products to use and how to keep your property beautiful isn't an easy task. You'll likely end up spending a lot of time and money and find that the results aren't as great as you'd like.
Benefits Of Professional Lawn Care
While some people assume that professional lawn care isn't an option for them, our services at Dark Pest, Lawn & Wildlife are affordable and effective. On-going lawn care will provide you with lawn maintenance from March to October. Our ongoing plans involve coming to your home or business to perform maintenance every 7-10 days.
Our technicians know how to keep your property looking green, clean, and beautiful. We know the right products to use and have the experience to handle any issues that might come up. You'll end up saving a lot of time and frustration, and often money, by getting lawn care services down by a professional.
Get Started Today
If trying to keep your Memphis yard gorgeous throughout the year has become a never-ending chore, contact the experts at Dart Pest, Lawn & Wildlife. We offer both one-time and recurring lawn maintenance plans. Learn more about these services and how we can keep your yard green and healthy all year long.